A short history about us and insurance.
Making Life Simple
We help others maintain financial security in times of unexpected and expensive events. Our goal is that every citizen in our community is insured and comfortable with their affordable coverage.

Since 2005, Life Solutions Financial Group has helped and been a part of the Gulfport, MS area. As a community, we need each other—and that's exactly why we're here.

Call us to talk to a representative about getting an insurance policy that works for you.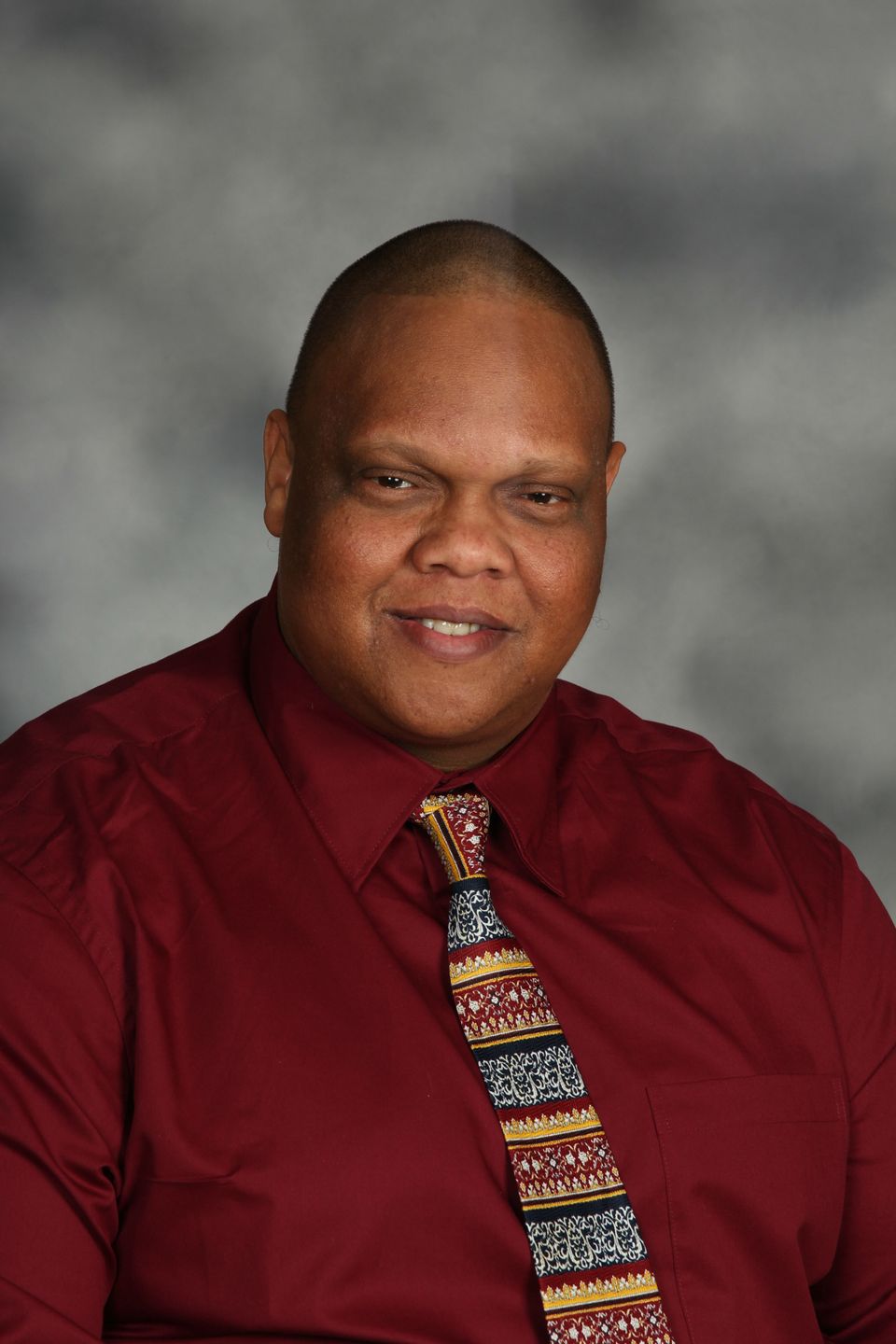 Meet the Agency Owner
Lemous Thompson, the owner, and president of Life Solutions Financial is a highly trained insurance professional. A born problem-solver, Lemous enjoys helping his clients be proactive about their insurance and solve problems before they occur.

Lemous re-certifies his insurance every 2 years and is a member of Cedar Lake Christian Assembly. Educated at Mississippi Gulf Community College, he has an associate degree in business and math.

Talk with Lemous about the coverage you need by calling us.
Do you have a question?
Our agents are ready to answer any of your questions.